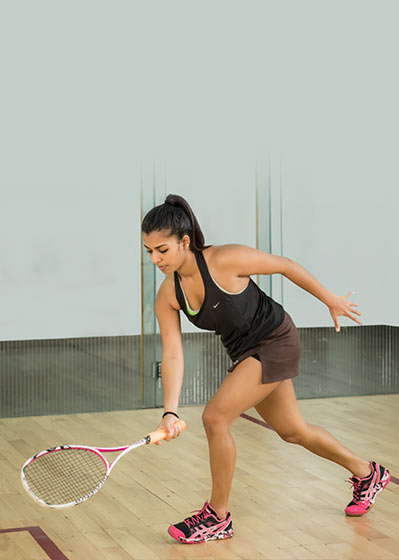 Former Sri Lanka National Squash Champion, Hotelier And Fitness Enthusiast
Sharya Guruge at the young age of 26 years old has done more than a fair bit with her life. She has represented Sri Lanka in Squash at the Commonwealth Games, has been the Senior Squash National Champion and obtained a degree in hotel management from a prestigious Swiss Hotel School. Today Sharya is a professional hotelier, a rugby coach at The School of Rugby by rugby great Fazil Marija and a squash coach for young kids giving them the foundation so they can get the most out of the sport and have fun.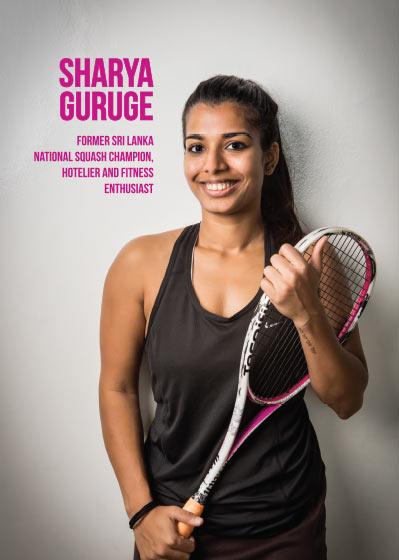 With regard to competition… don't count Sharya out as she is training to make a comeback to competitive squash. Fitness & Sports caught up with the dynamic and multifaceted Sharya who shares her life's experiences in the fitness & sports arena. She is a girl who is passionate about working out and winning at life. Go Sharya…
How It All Started
I was born in 1992 in Colombo, Sri Lanka, to a family who competed professionally in Badminton. My father, Sumith Guruge along with his older brothers were National Champions in Badminton where they represented their high schools and went onto represent the nation. So the obvious norm would have been to follow in the footsteps of my Father, instead when I was given the choice of being in a box with the glass back and hitting a ball or hitting a shuttlecock over a net, I opted to be in the box with the glass back!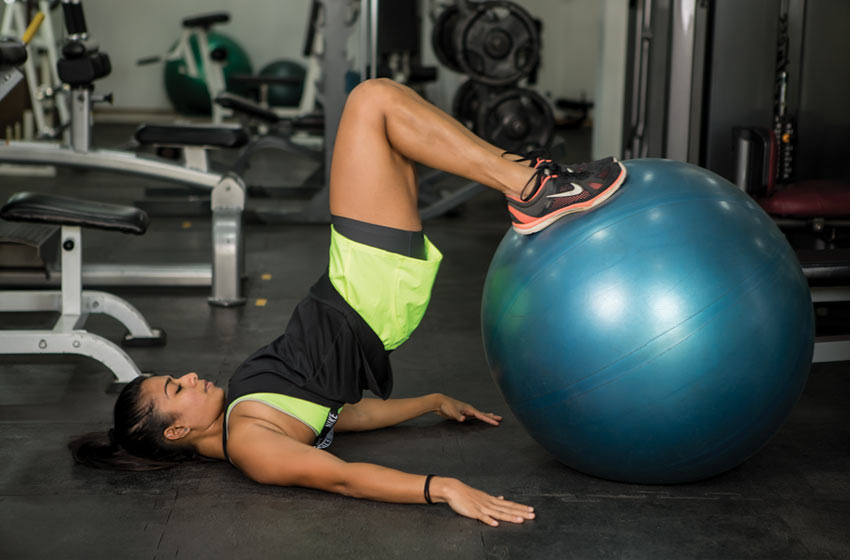 I was 6 years when I first held a squash racket which was almost tall as myself (at the time!), not too much has changed since then (hence my aptly coined nickname Shorty). Since then, nothing could keep me from the wooden floors of the squash court. I adopted a love for squash and also sports in general. My first ever experience of a squash match was when I went to cheer my older cousin – Tehani Guruge, who was the National Champion at the time. It was love at first sight! I couldn't take my eyes off the match throughout the 3 sets. Subsequently at the mere age of 8 I took part in my first ever squash tournament which was the Inter School Squash Tournament (representing Holy Family Convent) in the year 2000. The competition was fierce and I was one of the youngest and freshest to the sport which made it highly challenging as I had to take on players that were averaging the age of 10 years old. The final was played between myself and a 10 year old. I was awarded the Overall Runner-Up Trophy.
First Time Representing Sri Lanka;
After years of competing with in the annual club circuit which was organized by the Sri Lanka Squash Federation (SLSF), I managed to get into the National Team and represent Sri Lanka at the age 14 at the Asian Junior Squash Tournament 2007 held in Hong Kong. I was the youngest in the National Contingent at the time and was given the opportunity to compete alongside my older cousin Tehani Guruge who was the reigning National Champion.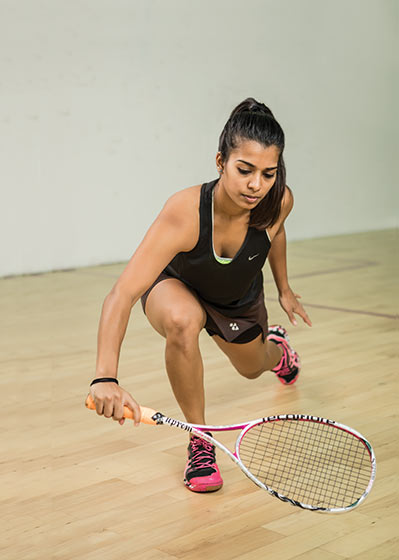 The preparation for this tournament involved training in Egypt under one of the leading and best squash coaches in the world Amir Wagih Mohammed.
The Commonwealth Games;
The Commonwealth Games in 2010 held in New Delhi is definitely one of the most memorable tournaments for me. This was the biggest highlight of my squash career and one of the best experiences in my life which I still cherish to this day. I also had the honour of sitting next to Nicole David of Malaysia, the World Number 1 women's squash player at the time, on the bus while on the way to the stadium. I was also the only female squash player to be part of the Sri Lankan Contingent at the time, which was a great achievement for me. I recollect the joy of meeting so many different sports professionals from other nations and from various sports backgrounds all in one place. Another highlight was meeting the All Blacks 7's Team which was a huge deal for me (Being such a big rugby fan). One morning I was awestruck when I was woken up to the sound of the Haka which was being performed just outside my apartment window.
Representing Sri Lanka At The World Cup Squash Tournament
In the years 2011-2012 mid-year I decided to take a gap year before going off to College and where all my focus was on playing squash. This paid dividend when I managed to represent Sri Lanka at the World Cup Squash Tournament of 2011 held in India. The same year I was crowned the Senior National Champion of Sri Lanka. This was a step up for me after being crowned the Junior National Champion in 2009 and 2010. Then I was made Captain for the Sri Lankan Team for the Asian Tournament of 2012 held in Kuwait.
Life After Competitive Squash
The year 2012 was when I made the decision to stop competing professionally and to focus on my higher education which was studying Hotel Management. Hotel Management was another one of my passions. I travelled to Switzerland where I hid up in the mountains at Les Roches International School of Hotel Management. This was my first time travelling for something other than representing my country at a squash tournament. This was a new experience for me. However I took comfort when I looked at my squash bag which I ended up taking with me all the way to College. I had a strong attachment to my squash bag and gear. Even though I knew I wouldn't compete I couldn't let go of the sport that I loved just like that. I had trouble getting used to the change of not training for 6 hours a day for 6 days a week to just 2 hours twice a week, occasionally. During this time I did however get more involved with going to the gym and keeping fit.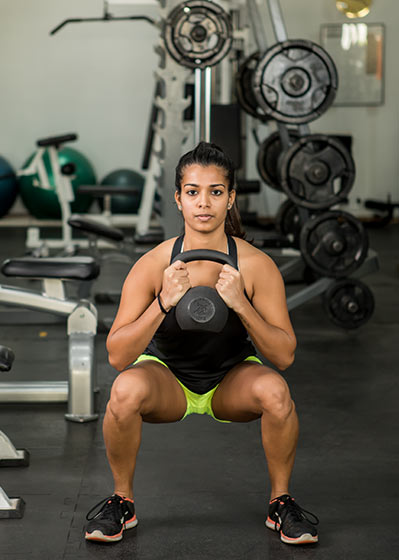 During the 4 years in College, I did a bit of travelling around the world, starting in China where I did my first job as a Guest Experience Intern in the year 2013 at The Four Seasons Hotel and then to Dubai in the year 2014 at The Grand Hyatt where I interned as a Guest Relations Officer. In 2015 I came back to Switzerland to complete my last year in College. During this time I say shamefully, that I neglected squash and didn't make any time to get back onto the court. Many a time did I reminisce by looking back at some old squash photos and I missed the feeling of that adrenalin rush when competing and the sound of racket strings hitting the black rubber ball. The longing to get back into the sport got me playing a couple of times a week and just becoming more fitter and focusing on a proper fitness regime to get back into shape and up my fitness levels. In 2015, I turned things around, while starting to eat proper and working out more to slim down and get my fitness levels back up. There were times when I would look in the mirror and couldn't even recognise myself and this motivated me to keep pushing. During that year, I lost 10 kilos of fat and made the muscle that shouldn't have ever left. After my graduation I decided to come back home to Sri Lanka in the year 2016. I did not really think of competing professionally but instead I planned to continue the exercises I did daily to keep fit as a lifestyle choice. Upon returning to Sri Lanka I started working for Cinnamon Hotels & Resorts where I got involved with the Girls Basketball Team that competed for The Mercantile Tournament. This taught me the merits of competing with a team rather than alone. I continued playing and representing John Keells Holdings for 7 months of which I played in 1 tournament before making the decision to make a move to Movenpick Hotel Colombo pre-opening team. Even though I have exited the JKH group I was still part of the team and would go and assist them train twice a week.
Current Life And Future Plans
Right now I coach kids from the ages of 6 to 10 and teach them the basics of squash and I am part of the School of Rugby which has been created by Sri Lankan rugby great Fazil Marija. I am inspired to use my expertise and experience to share what I have learnt throughout the years to guide the youth of our nation. Compared to a lot of the sports patronized in Sri Lanka, Squash still does not have that much attention and it is a shame as it is a beautiful sport which uses a lot of stamina and skills.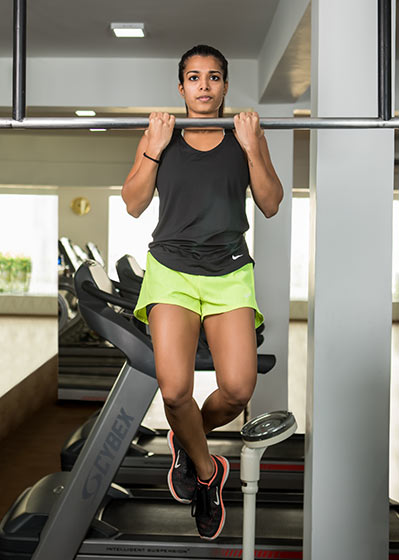 I plan to try and do as much for the sport in the future and help develop the sport by mentoring the future generations and just bettering the standards of the sport in Sri Lanka. I want to see the younger generation blossom into future greats. As to my future in competitive squash, I have taken a break from competition but, I will be back inside the box with the glass back hitting that rubber ball. Yes, I am working on my comeback.
My Workout Routine
Day 1
Warm up – 20 mins Cycle
Stretch

Squats – 4 set (12, 10, 8, 8 reps)
Split Squats – 4 set (12, 10, 8, 8 reps)
Leg Press – 4 set (12, 10, 8, 8 reps)
Extensions – 4 set (12, 10, 8, 8 reps)
Calf Raises – 4 set (12, 10, 8, 8 reps)
Dead Lifts – 4 set (12, 10, 8, 8 reps)
Walk – 10 mins Treadmill

Abs (100 – 200)
Planks – 3 sets 1 min each set
Warm Down and stretch
Day 2
Warm up – 10 mins jog treadmill
Stretch

Cycling – 15 mins (Interval high intensity and low intensity alternate)

Donkey Kicks – 5 sets 10 reps each
Superman – 3 sets 10 reps each
Abductors – 4 sets 10 reps each
Adductors – 4 sets 10 reps each
Close grip latpull – 4 sets 10 reps each

Cross Trainer – 15 mins
Abs (100 – 200)
Warm down and stretch
Day 3
Warm up – 20 mins jog treadmill
Star Jumps – 4 sets 30 reps (10 sec break in-between)
Mountain Climbers – 5 sets 20 reps (20 sec break in-between)
Bench Press – 4 set (12, 10, 8, 8 reps)
Latpull – 4 set (12, 10, 8, 8 reps)
Cable Cross – 4 set (12, 10, 8, 8 reps)
Front Raise – 4 set (12, 10, 8, 8 reps)
Upright Row – 4 set (12, 10, 8, 8 reps)
Bicep Curls – 4 set (12, 10, 8, 8 reps)
Preacher Curls – 4 set (12, 10, 8, 8 reps)
Planks – 2 mins 2 sets Abs sides with dumbbell – 3 sets 20 reps each side
Cycle – 10 mins (high intensity)
Warm down stretch
Day 4
Warm up – Cross trainer 15 mins Stretch
Star Jumps – 3 sets 30 reps
High knees – 3 sets 30 reps
Mountain climbers – 3 sets 30 reps
Jog 30 mins – 10 mins fast jog
5 mins walk
5 min jog
10 min sprint (1 min sprint, 1 min stand alternate)
Planks – 2 mins 2 sets
Abs (100 – 200)
Day 4
Warm up – 10 min jog treadmill
Stretch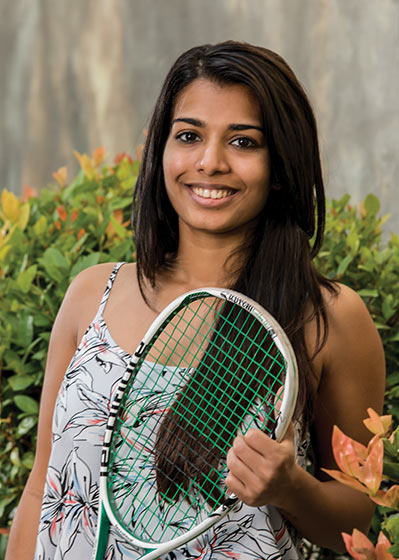 Shoulder Press – 4 set (12, 10, 8, 8 reps)
Triceps extension – 4 set (12, 10, 8, 8 reps)
Triceps dips – 4 set (12, 10, 8, 8 reps)
Pushups – 4 set (12, 10, 8, 8 reps)
One arm row – 4 set (12, 10, 8, 8 reps)
Bent Over fly's – 4 set (12, 10, 8, 8 reps)
Cable pull – 4 set (12, 10, 8, 8 reps)
Walk – 10 min high inclined
Abs (100 – 200)
Warm down and stretch