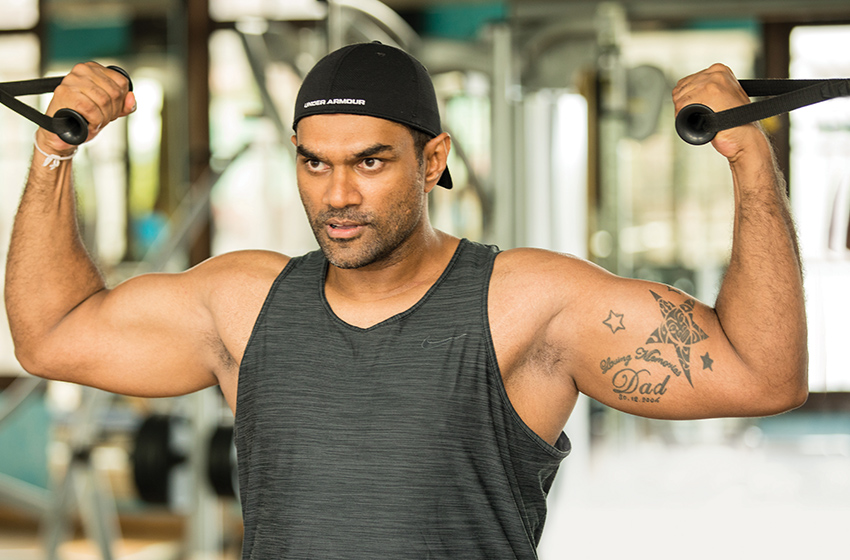 Hasitha Perera is most definitely a "gentle giant". Standing at 6 feet 5 inches with broad shoulders and a sturdy frame, this former Sri Lanka Rugby Second Row has covered good ground in the fitness industry. One of the fitness group classes that Hasitha trains is spin cycling which uses the spin cycle to reach a very high level of fitness. Fitness & Sports caught up with the big man and picked his brains on the spin cycle training routine which is used amongst elite athletes and individuals alike. We want to know what spin cycling is about and the fitness value it has.
Hasitha Perera, The Big Man That Gets You Spinning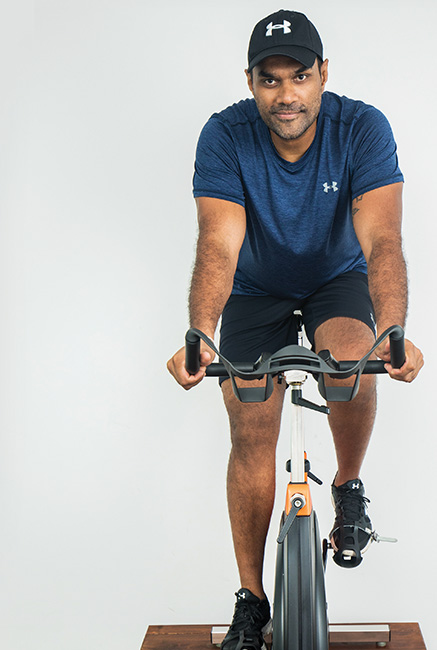 I've been working as a trainer/fitness instructor for around 5 years now, and I love my job! Before that I was a professional rugby player, playing second row for the Sri Lanka Team for 4 years, as well as spells playing in France and Japan. I started my rugby career at Lumbini College and then got a rugby scholarship at Ananda College, when I represented Sri Lanka at U-19 level. At the club level I played for CR&FC, Havelocks, Upcountry Lions, and the Sri Lanka Navy Team. The highlight of my rugby career was probably winning the Asian Five Nations Division 1 Tournament with the Sri Lanka 15's Team in 2013. My rugby career ended in 2015 when I unfortunately broke my knee during a game, but although that was tough, it allowed me to transition fully into the fitness industry. After I got back on my feet I
became a full-time trainer/fitness instructor. I've since gained qualifications in Group Fitness, Kettlebells and I am a YMCA Level 2 Certificate Fitness Instructor. I am working towards gaining more qualifications. I teach a few different group classes in Colombo – Spin, Boxing, Circuits, Body Tone, Kettlebells and TRX – and I also work as a personal trainer with private clients. I'm really passionate about helping people from all walks of life achieve their fitness goals. After giving my best years to rugby, I'm really excited to be part of the School of Rugby By Fazil Marija team, giving something back to the sport, and also enjoying teaching the kids the fundamentals of rugby, hopefully developing the rugby stars of the future.
Spin Cycling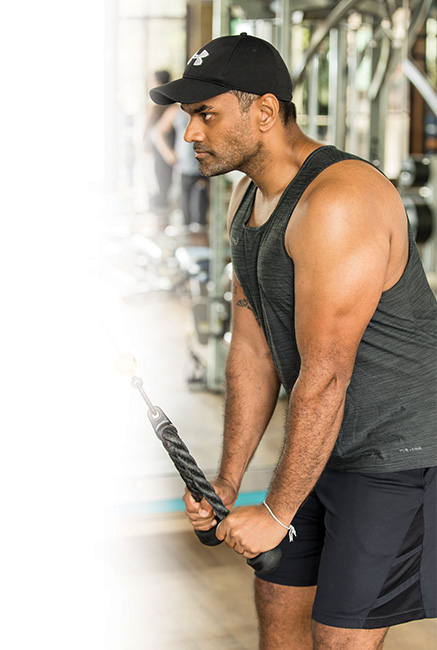 Spin cycling uses special stationary exercise bikes. The instructor motivates and leads the group to cycle at different speeds using a variety of techniques. What makes the training fun is that it is done to music. The individual is in control of his/her bike and can cycle at a pace that is comfortable to them for the duration of the workout. The class is divided into sprints, resistance training (hill climb), intervals and jumps. The instructor will guide the group through each section.
The Benefits Of Spin Cycling
There is less pressure on your joints during spin cycling compared to other physical activities.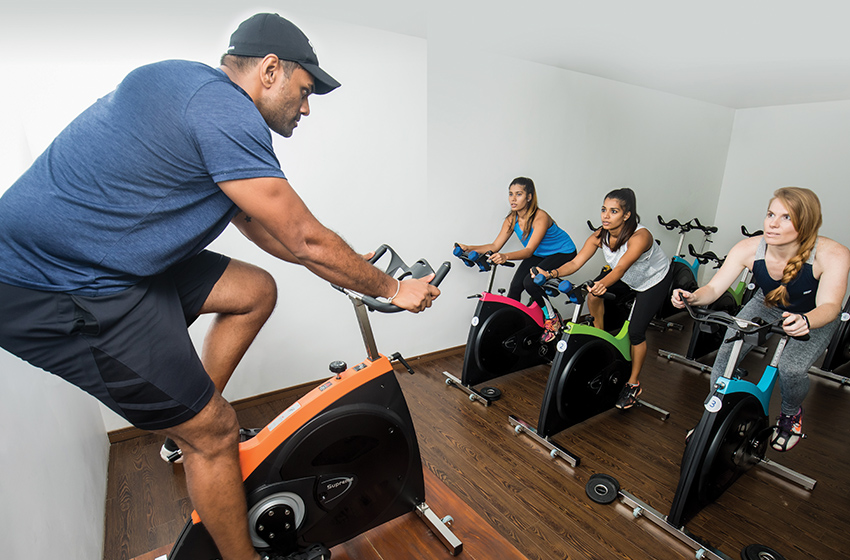 Spin cycling is great for burning fat as well as toning and conditioning. Men can expect to burn between 700-900 calories during a 60 minute class. Women can expect to burn 500-800 calories. This makes spin possibly one of the highest intensity workouts available, and one of the most efficient in terms of results. Spin cycling gives a great cardio workout and covers many important aspects of fitness training such as endurance, strength, stamina and speed which makes this workout great for overall fitness.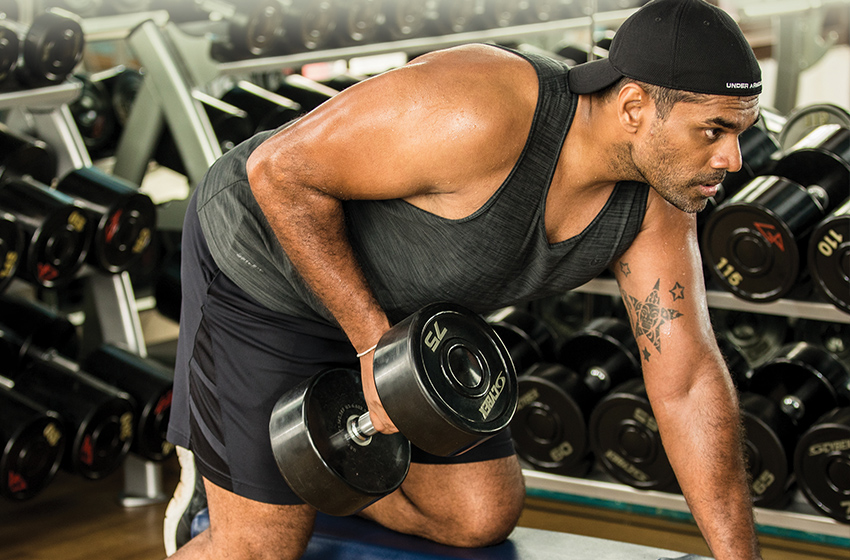 Spin cycling works the whole body (not just the legs). And as you train with a group and to great music this workout is loads of fun.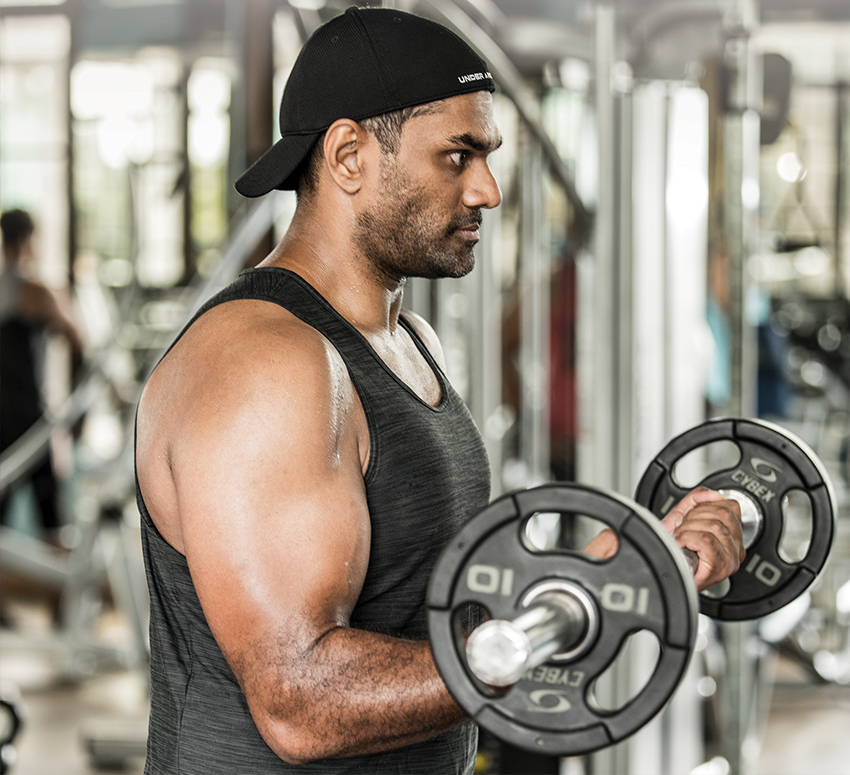 Spin Cycling Is For Everybody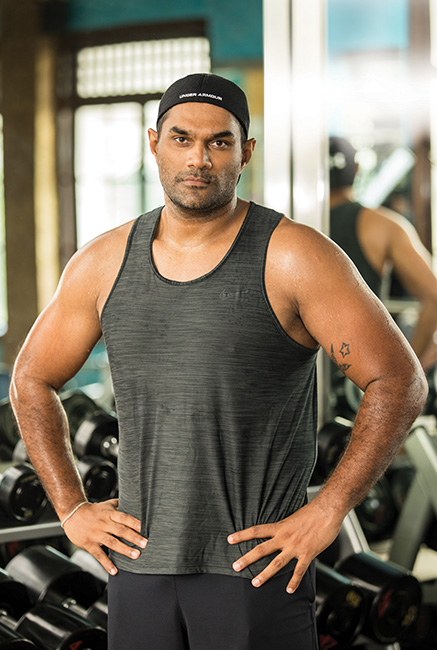 Some people are afraid to try Spin because they think that it might be too hard or complicated for them. But remember that you can push yourself as hard as you
choose. You control your pace. The instructor will always guide and encourage you. You don't need to have rhythm or perform complex moves. All you need to do is just turn up and try your best. The most important thing is to enjoy the workout and this will naturally lead to more benefits. There are no age restrictions to start spinning. If you are under 16 or you have any health concerns or questions you need to clarify