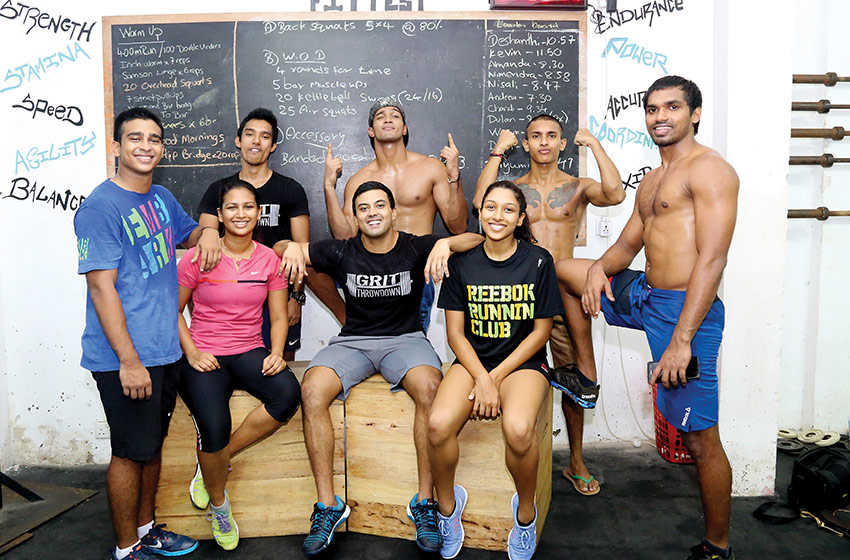 In 2003, an ex-gymnast from California, had a revolutionary idea. He realized that in order for him to develop his strength for his sport, he needed to create a more well rounded program that included different variations of strength and neuromuscular training.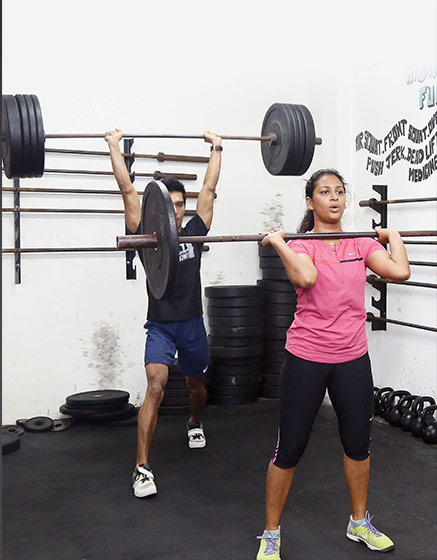 He started to mix Olympic Weightlifting, Powerlifting, Calisthenics, Kettlebells and various models of cardiovascular protocols into his training. Out of this experiment, the sport that we now know as Crossfit, was born.

He started to train clients out of his garage and trained multiple people at once. They all followed the same workout which was written on a whiteboard at the front of the class. They trained in groups and everyone wrote their scores, weights, and times on the board. This dynamic class developed a camaraderie and a sense of competitiveness within the community that he was creating. He had found a way to get clients to push through workouts through a very easy concept, the concept of sport. Little did he know that what he was creating was one of the most clear and concise definitions of fitness through the data that he was collecting from his gym.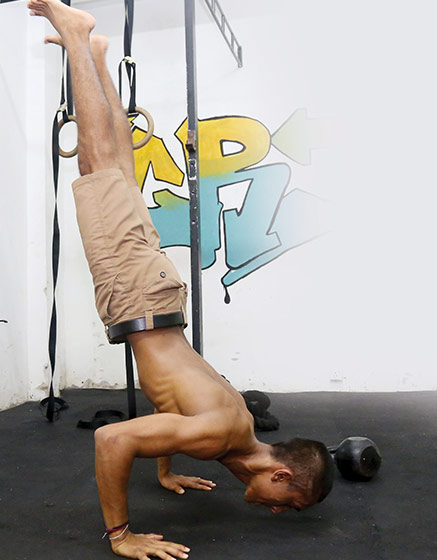 In 2007, in a ranch in Aromas California, the first ever Crossfit Games were held. It was a fun event organized by Greg Glassman and Dave Castro (Director of the Crossfit Games) which brought the whole community together to test their fitness and enjoy a barbeque, beers and good

company. James Fitzgerald and Jolie Gentry won it and got crowned The Fittest Man and Woman in the World. It was a bold statement at the time, but the critics were soon about to witness one of the most meteoric rises that any sport has taken.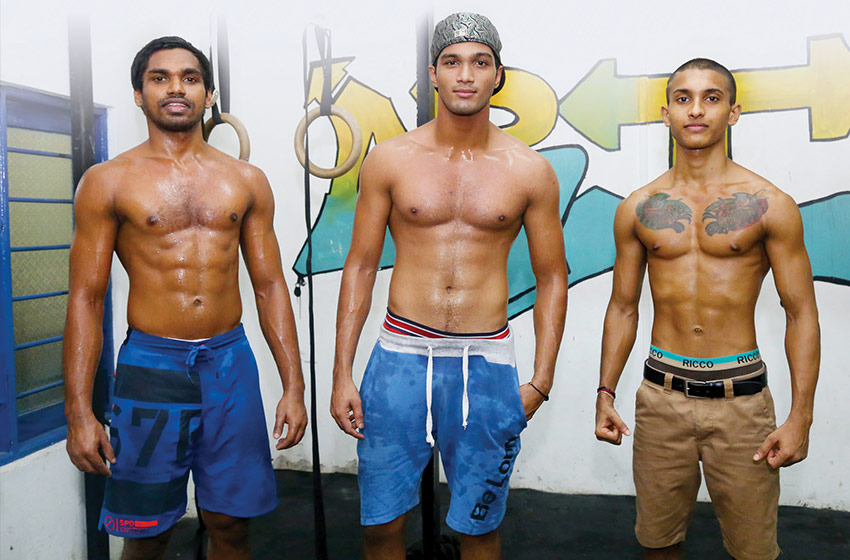 In 2008, the Games were once again held at the ranch in Aromas California and 300 athletes entered on a first come first served basis. Jason Khalipa and and Caity Matter took the title of Fittest Man and Woman on the planet. By the time 2009 rolled around qualifiers had to be put in place for the sheer amount of entries that had been made worldwide.
The inclusion of Reebok as the main sponsor had now made Crossfit an extremely marketable brand and by the time the Crossfit games came back around in 2010, the Home Depot center in Carson, California was the host, there was live streaming and a $ 26,000 purse was introduced which in 2010 grew to $1,000,000.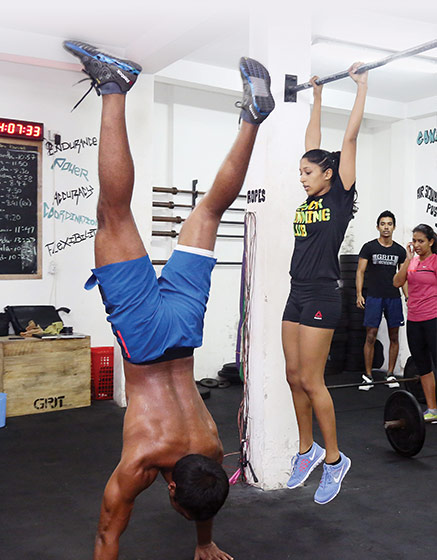 The exponential growth of the Crossfit Games has spearheaded a dramatic rise in the number of Crossfit gyms worldwide. In 9 years Crossfit has gone from having 9 to 10,000 affiliates, and has amassed a net worth of USD 4 Billion. Businesses don't grow at this rate unless there is consumer interest and the consumer interest for Crossfit is simply how amazing this program is, and how it truly changes the lives of every individual that experiences its very effective methodology of training and structure of the gyms and programs itself.
At the Grit gym in Colombo, we have brought Crossfit in its purest form to Sri Lanka and have made the necessary adjustments for the requirements that our demographic needs.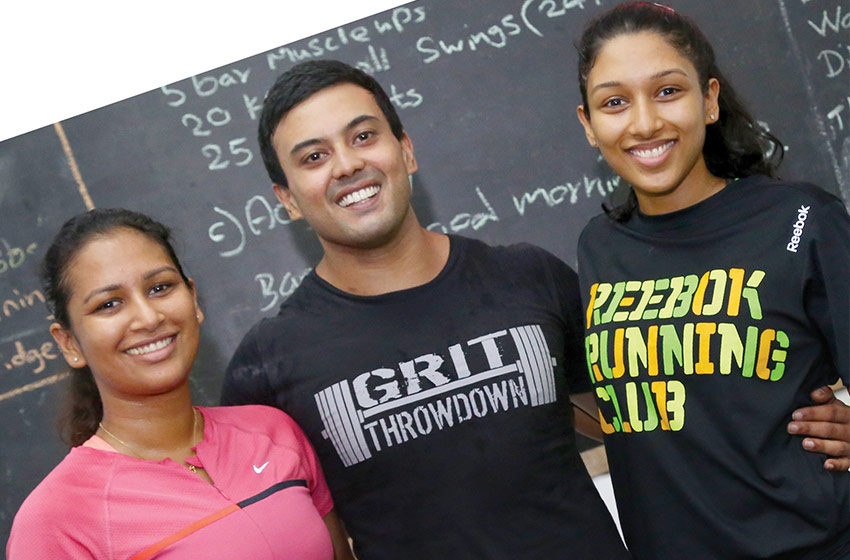 We are proving, one client at a time, that this program can turn the average person in to an elite level athlete. We are also showing that you don't have to be fit to start Crossfit. You just have to be willing to make a couple of very simple lifestyle changes and the payback will be life changing.
There has been such a huge impact by this style of training worldwide. We are now on a mission to bring this Sport of Fitness to Sri Lanka. The untapped potential in this country is immense. The Crossfit community in Sri Lanka will harness this potential as our sport is very powerful in its appeal and its organic essence will ensure its success. We are confident that there will soon be an athlete, or two, or a few, who will shine on the biggest Crossfit stage and fly the flag high for our nation.