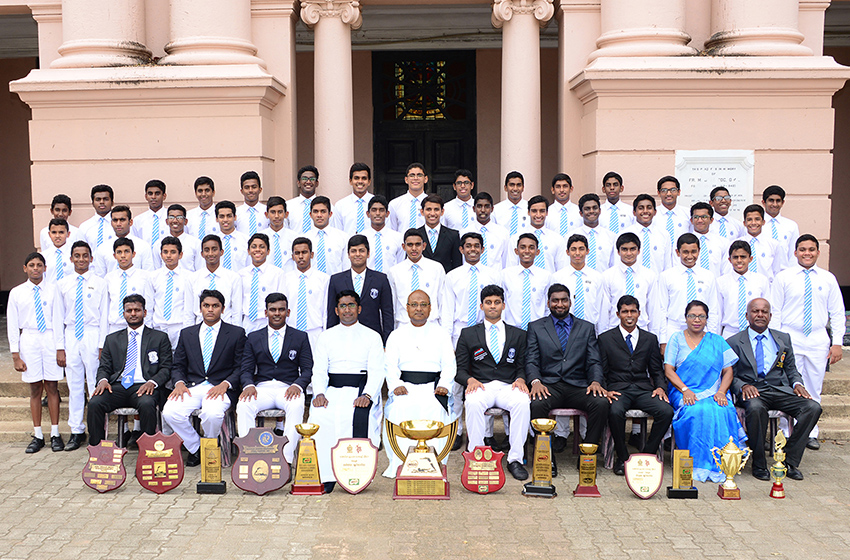 43rd Sri Lanka Schools Swimming Champions For The 15th Consecutive Year
The Joes Also Achieved
81st Annual Mount Lavinia Two Mile Sea Swim Champions (65 points- Junior Category).
Pentathlon Swimming Champions (40 points).
44th National Age Group Swimming Champions (502.5 points).
All Island School Games Champions (110 points).
Western Province School Games Champions (154.5 points).
National Age Group Relay Champions (146 points).
45th Open Ambalangoda Two Mile Sea Swim Runners Up (38 points).
Junior Nationals Short Course Runners Up (104 points)
Junior Nationals Championship Runners Up (127.5 points)
Senior Nationals Short Course Second Runners Up (149 points with Clubs and Forces).